See what contribution of the Sisters of St. Joseph Chambery have made to Ireland, Wales and the Church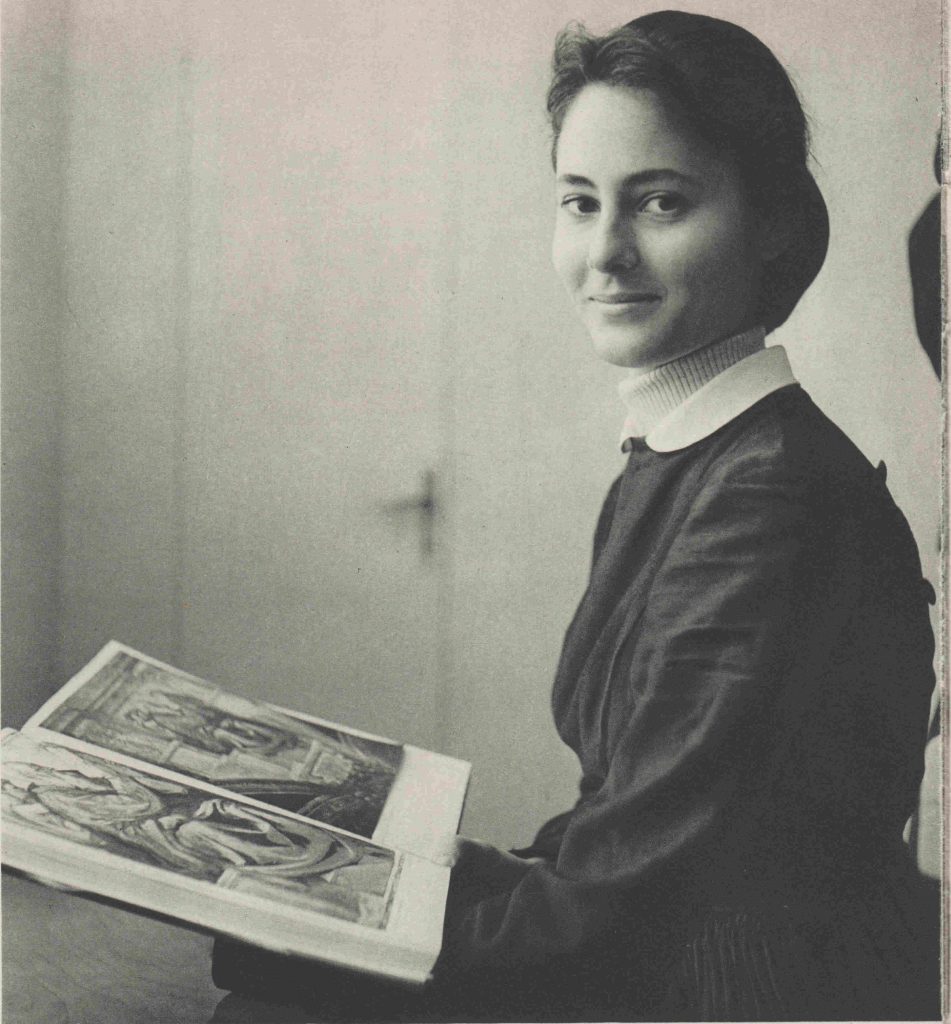 Our Archives
Find out about our archives in Dublin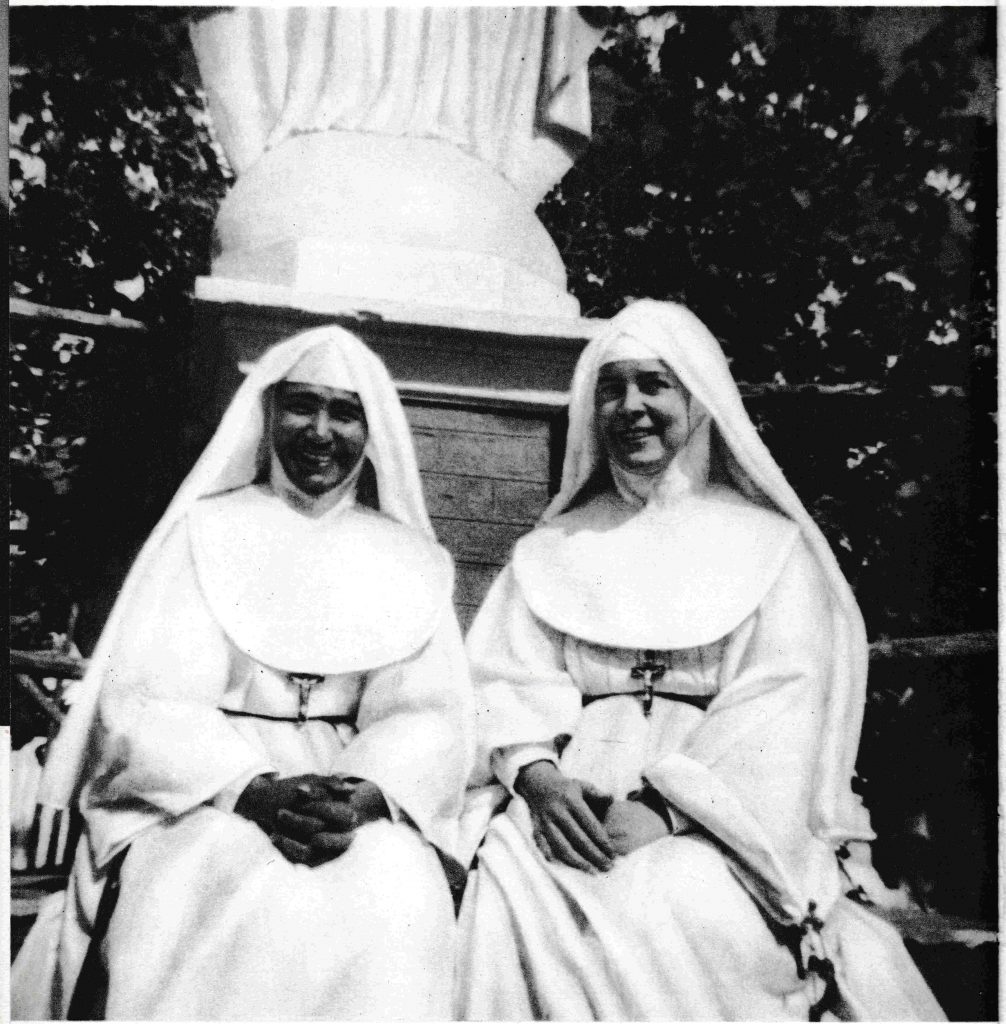 The Welsh Mission
Another history specifically of the Welsh Mission, from WWII to 1968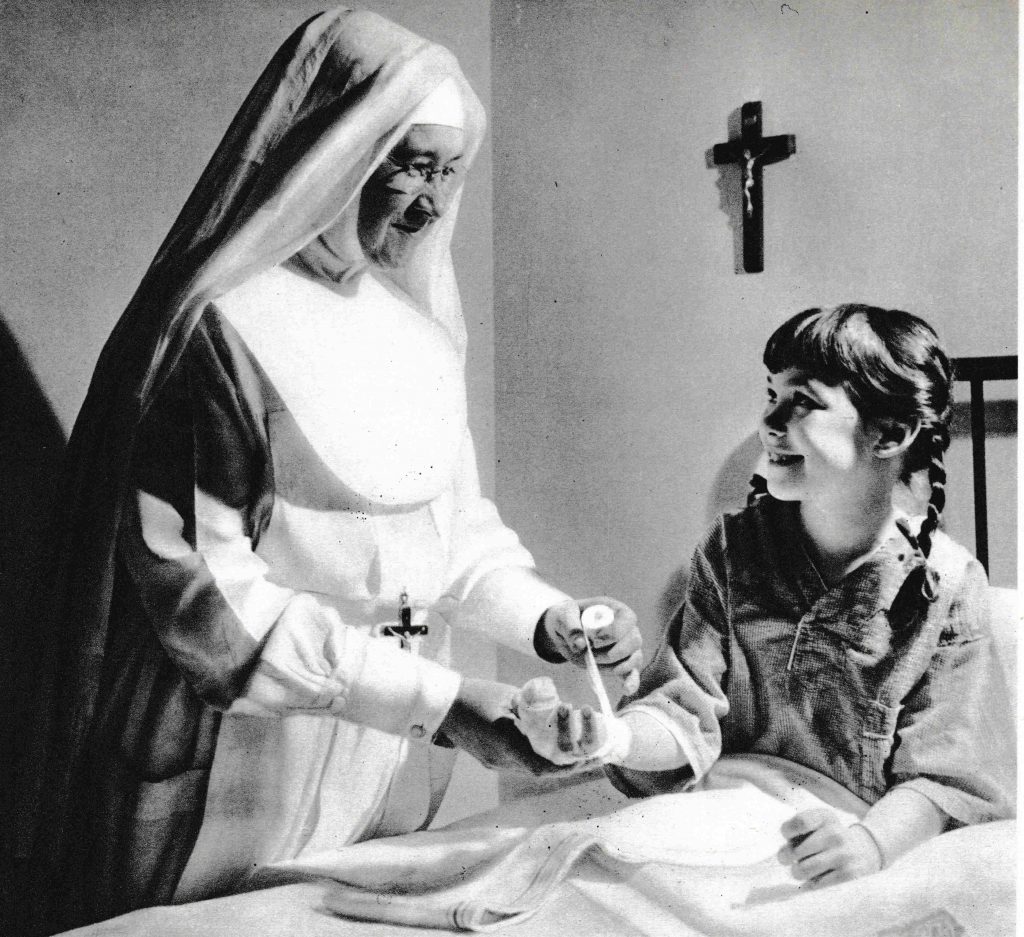 A brief history of the Irish and Welsh Province
Written in 1963, one of our Sisters gives a brief account of their presence in Ireland and Wales.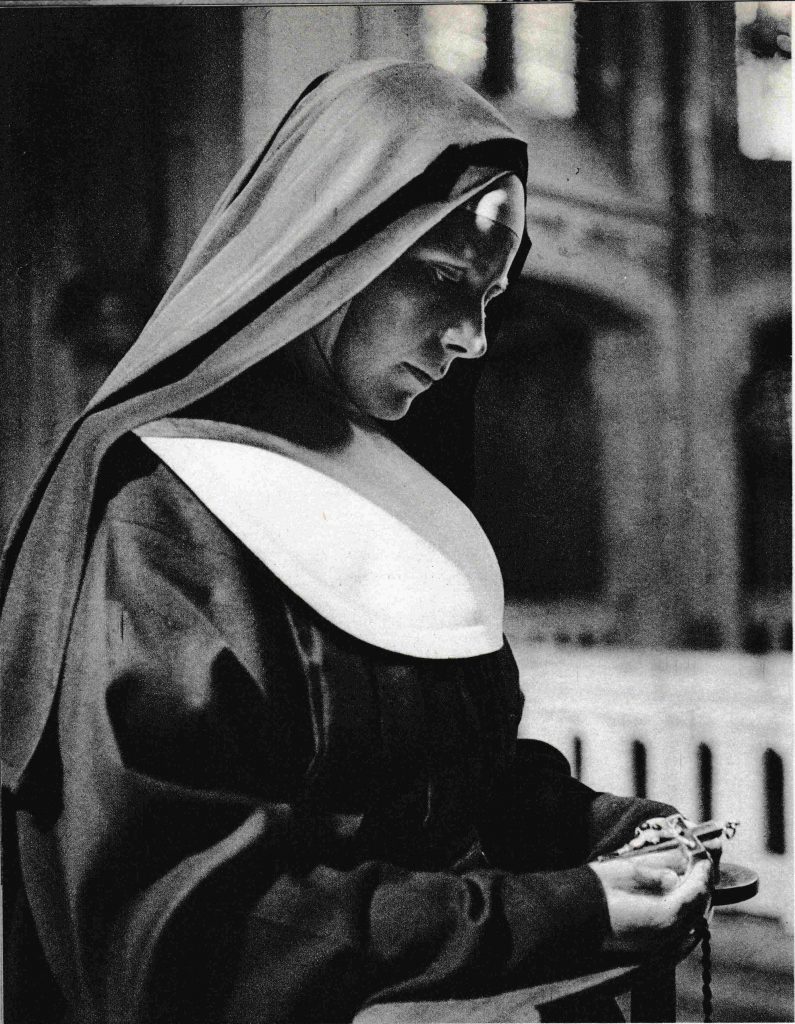 The Sisters worldwide
Previously unpublished manuscript documenting the entire history of the Congregation until the French Revolution.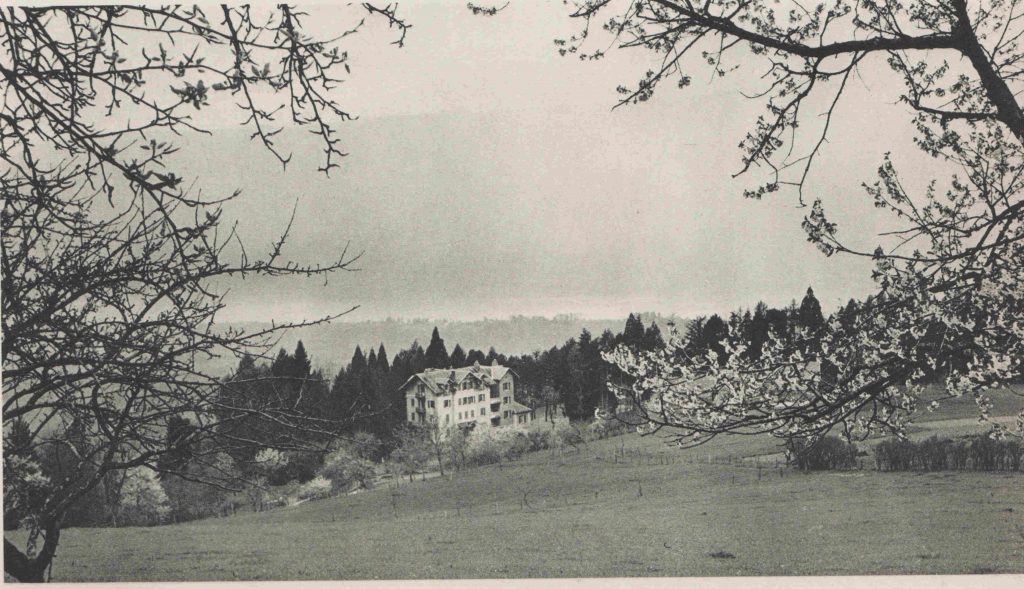 "In spite of his surprise, Msgr. de Solle sees in their arrival the Will of God…"
1812… Cardinal Fesch, Archbishop of Lyons, comes to Aix in savoy for the Season of the baths. He is ditressed at the lamentable conditions resulting from the Revolution: abandoned children young girls loitering on the streets, uninstructed, unaided, exposed to all the dangers of idleness. He has already brought about the reorganization of the Original Institute of St. Joseph in his own diocese, and now he wishes to see the same religious family working in this thermal city so badly afflicted…
And so it is that without any invitation from the people concerned, without the consent and even without the knowledge of the diocesan authority (for the Cardinal had not consulted his suffragan), Mother St. John Marcoux and her two companions from the Congregation of Lyons come to Savoy. In spite of his surprise, Msgr. de Solle sees in their arrival the Will of God, and weighing the immense benefits the charity of the Sisters will bestow, he gives his consent to the foundation. The Sisters are given charge of the Little Hospital of Aix-les-Bains, an old chateau falling into ruins, open to every wind, hardly fit for shelter with the debris left on all sides by the troops who had occupied it. It is also a refuge for the wounded and indigent soldiers lodged there.
The misery, the suffering…